Pictured Rocks Road Trip, May 2015 Edition
It's Memorial Day weekend, which makes the beginning of summer road tripping season. And yesterday was one of those epic Upper Peninsula days. The plan was simple, get a late start and head to Pictured Rocks for the sunset. And it was worth each and every mosquito bite. Truthfully, the mosquitos weren't that bad as long as we kept moving.
Typically when we post photos to Instagram and Twitter you see photos taken from a beat up iPhone. But the real mission is to take many photos with the big dSLR, many of which never see the light of day. So we're doing a little photo dump of yesterday's highlights–some snapshots, some carefully crafted photos, some with corrections, some raw and unedited.
Enjoy and we'll see you out there.
-
The first stop was Sand Point Beach. These tipped over tree stumps used to terrify me as a child. For whatever reason I used to think they was always a big bear hiding behind them. And honestly, they're just a little creepy looking. I've faced my fears though. -
I'm great at road tripping and terrible about planning for food. If you know me, you know this. I was feeling quite hungry, thankfully I found part of a PBJ on the beach. -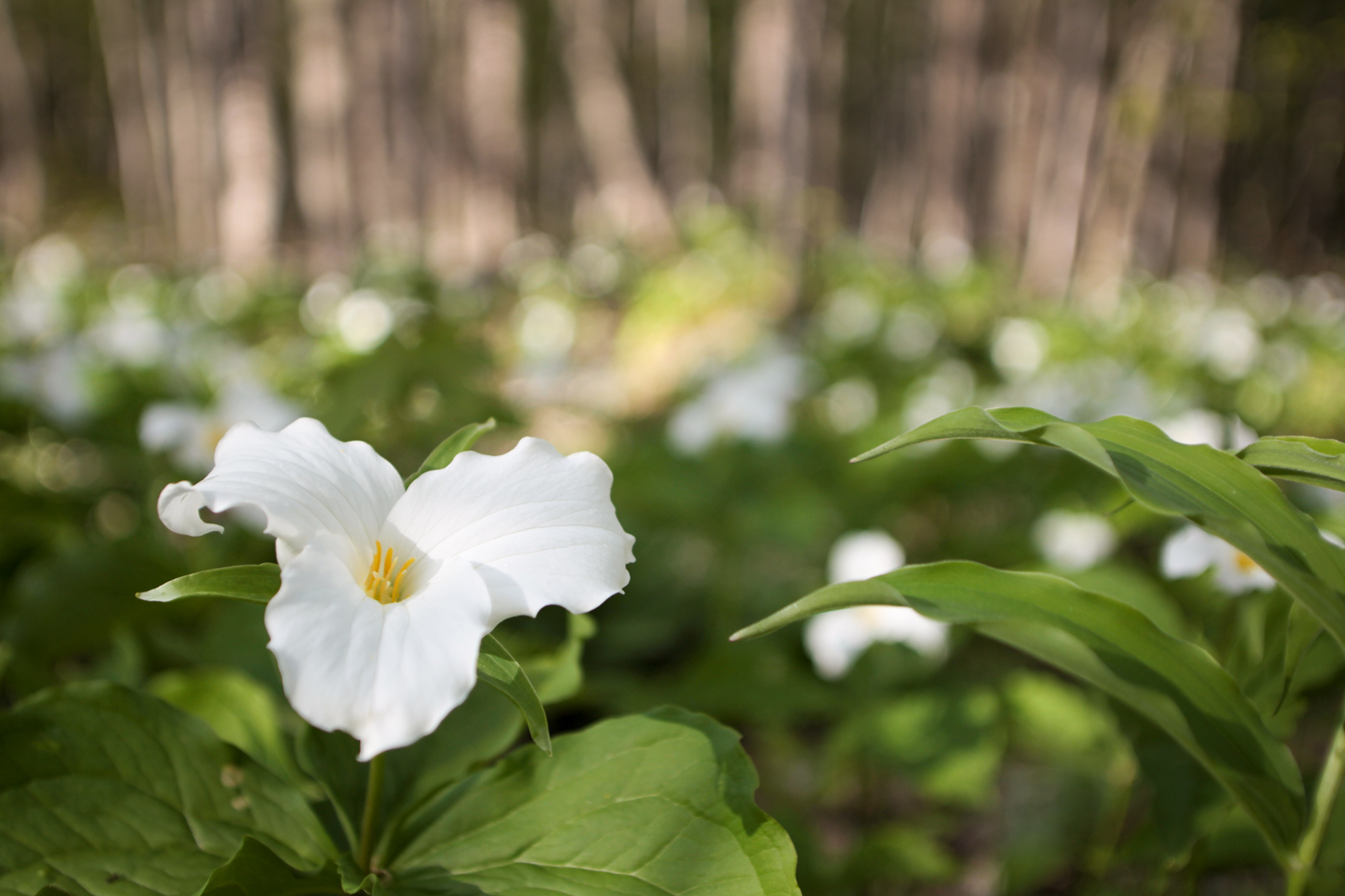 . -
Cool things happen in nature. -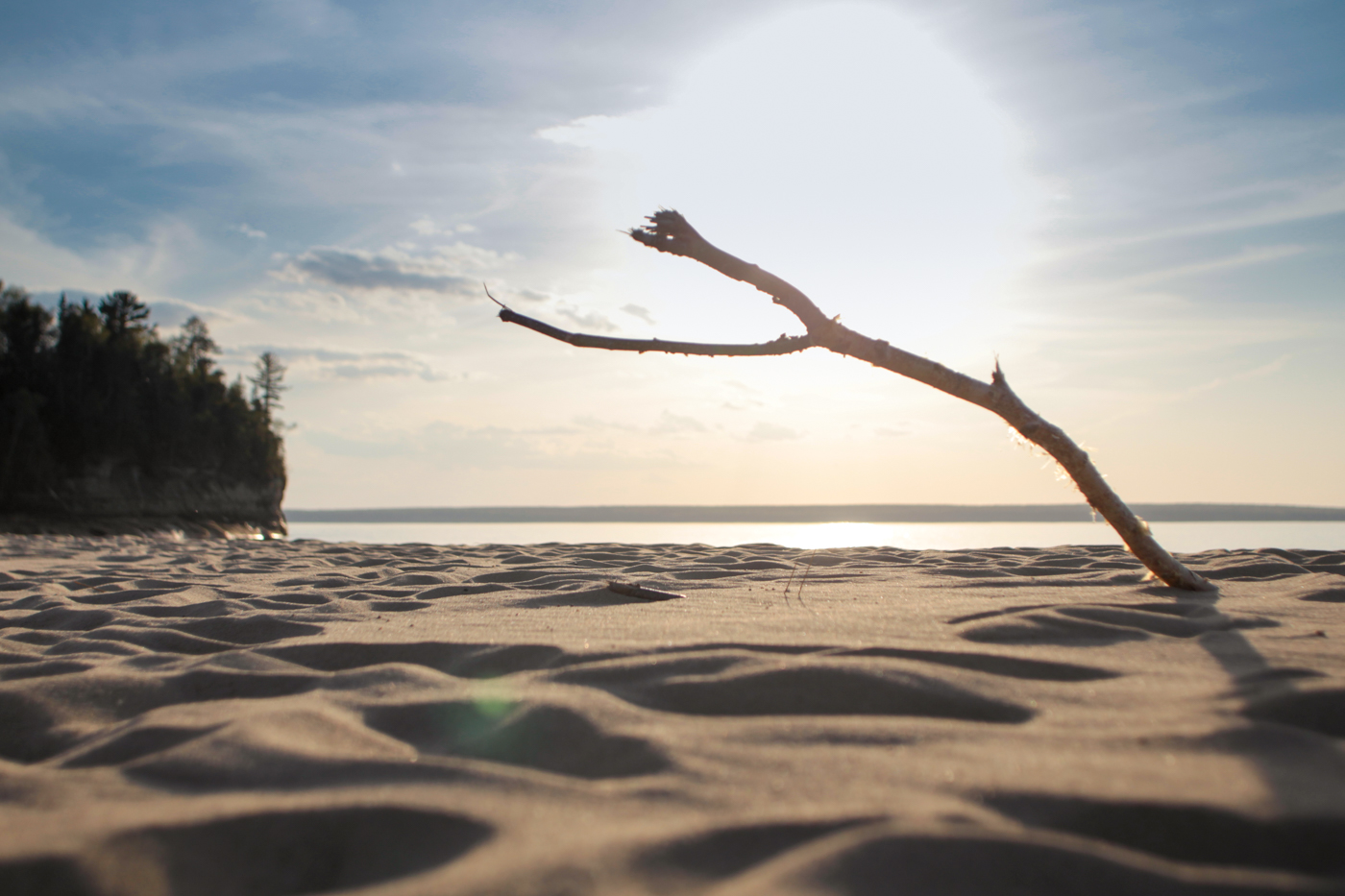 A stick growing out of the sand, and the most western end of Miners Beach, peaceful and quiet. -
A view of Grand Island from Miners Beach. The only problem is there aren't any stones to skip. -
We're curious, how many photos are taken from here on any given sunny summer weekend day? She never disappoints. -
If you haven't read "Walking" by Thoreau, I suggest giving it a read. Sunshine peeking through the forest trees is always a win. -
The weekend has been won. -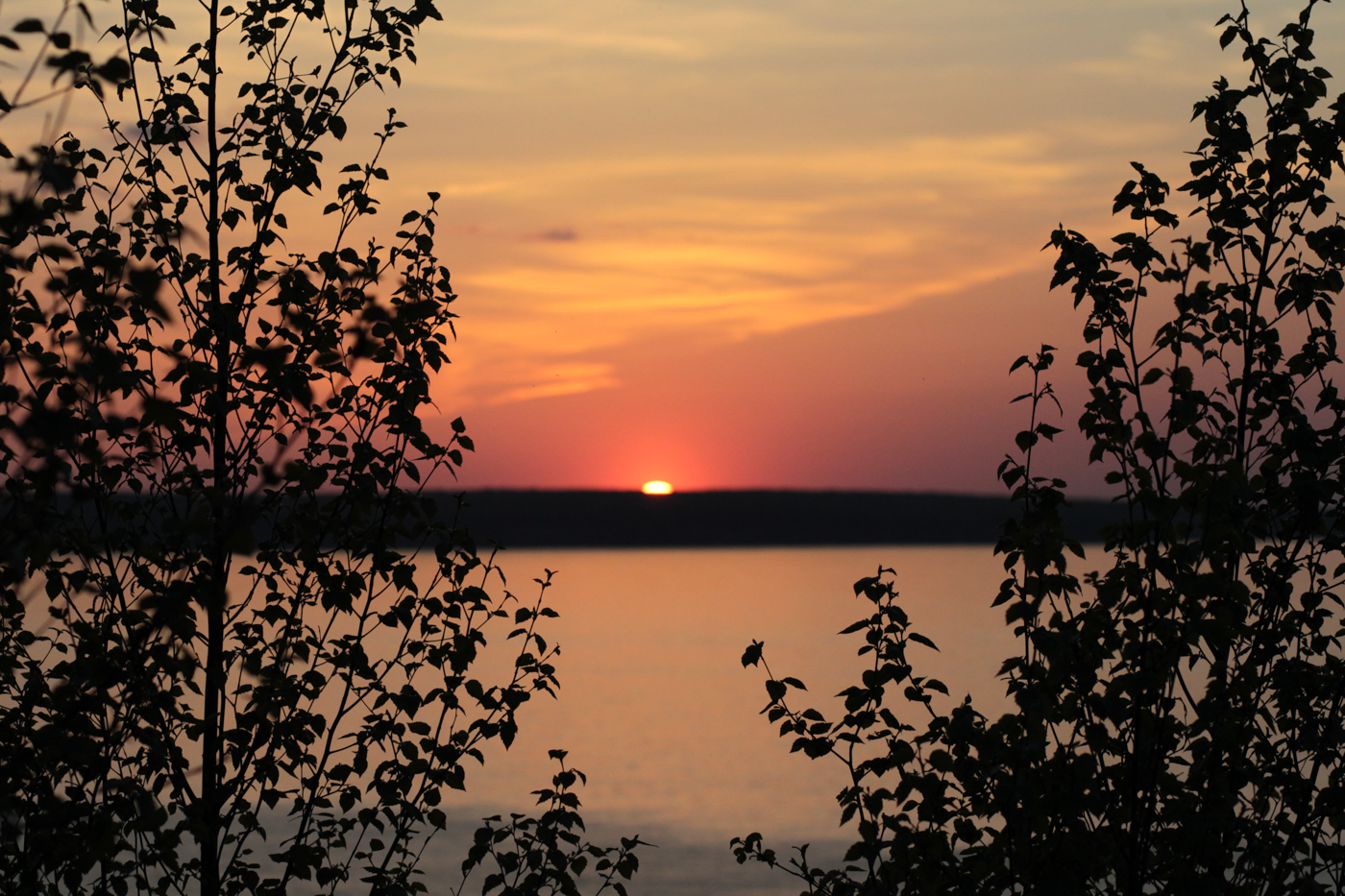 The sunset over Grand Island as seen from the Castle Rock overlook. -
No filters, no edits. Just nature's beautiful gradients. -
A popular sunset location. -
Back to where the day began, some long exposures along Sand Point Beach. Lots of roots and stumps and sticks on this trip. -
for inspiring me to look at the stars with tripod and camera in hand. -
The new red tags looked especially good during golden hour. We'll finish with a plug so we can sell more shirts and take more road trips! See you out there.