Michigan Tech Beats Rival Northern for 2018 WCHA Tournament Title
Marquette was buzzing on Saturday. The sun was shining, the temperature was pushing fifty degrees, it was Saint Patrick's Day (no snowstorms, however), and a town full of anticipation for the WCHA Championship between the Michigan Tech Huskies and Northern Michigan Wildcats.
It was the most anticipated game rivals had ever played against each one another, and it was the Huskies who would walk away with the inaugural presentation of the Jeff Sauer trophy.
The Wildcats came out strong, but in the game of hockey all it takes is one lucky bounce. The Huskies had just that in the second period, and in hockey the ugly goals are worth just as much as the pretty ones. With 35 minutes to play the Wildcats played great hockey, but the luck bounces didn't come and they faced an outstanding performance by goalie Patrick "Packy" Munson. The Huskies win by a score of 2-0 with an empty net goal.
We were fortunate to be in attendance covering the game on behalf of College Hockey News along with hockey writer Michael Babcock. Visit collegehockeynews.com for an in-depth recap of the game. Below are some favorite shots of the game, photographed by our own Bugsy Sailor.
Good luck to Michigan Tech at the NCAA Tournament and we're looking forward to a strong season for both the Huskies and Wildcats in 2018-19.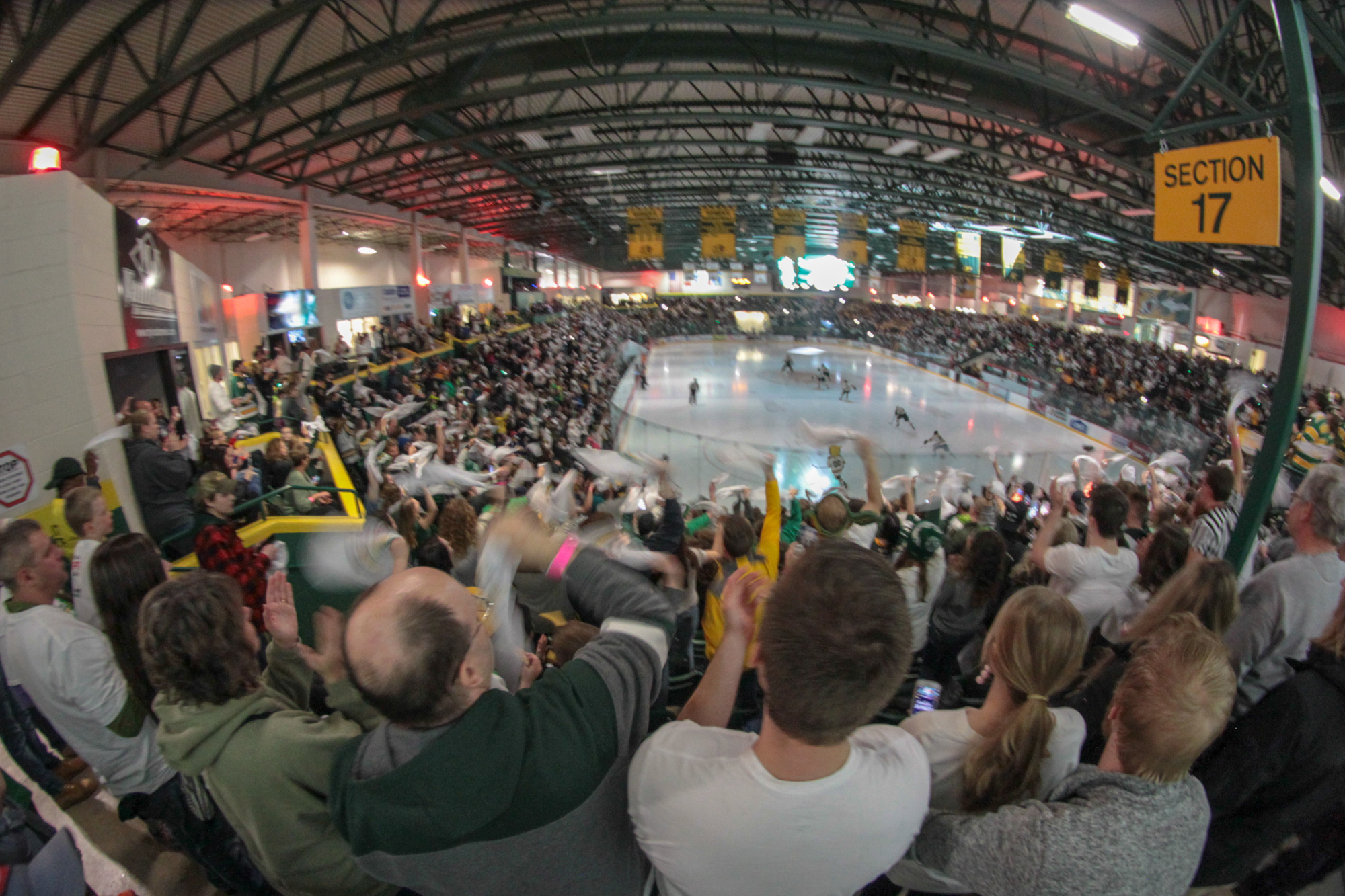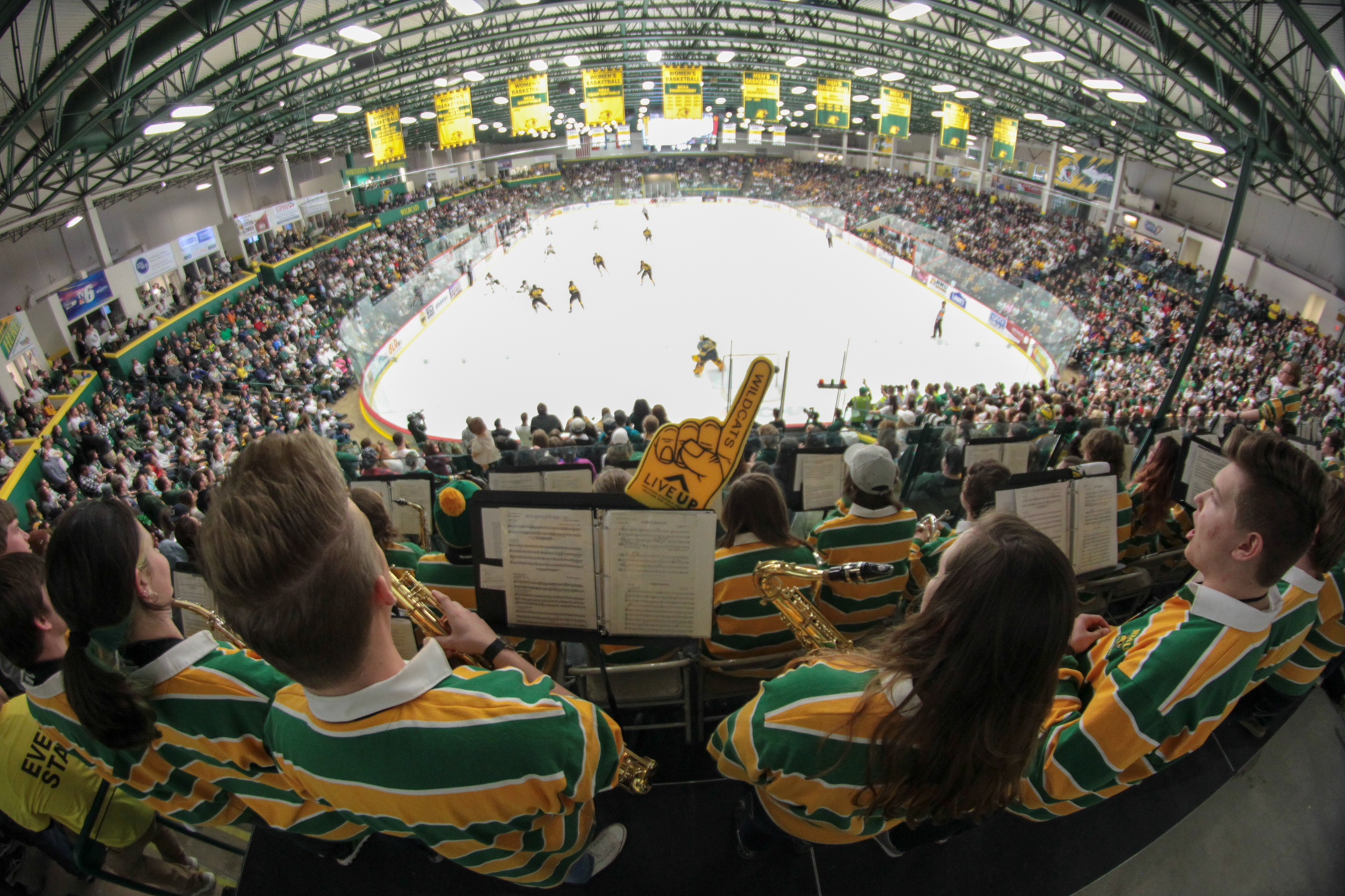 The Puck Drops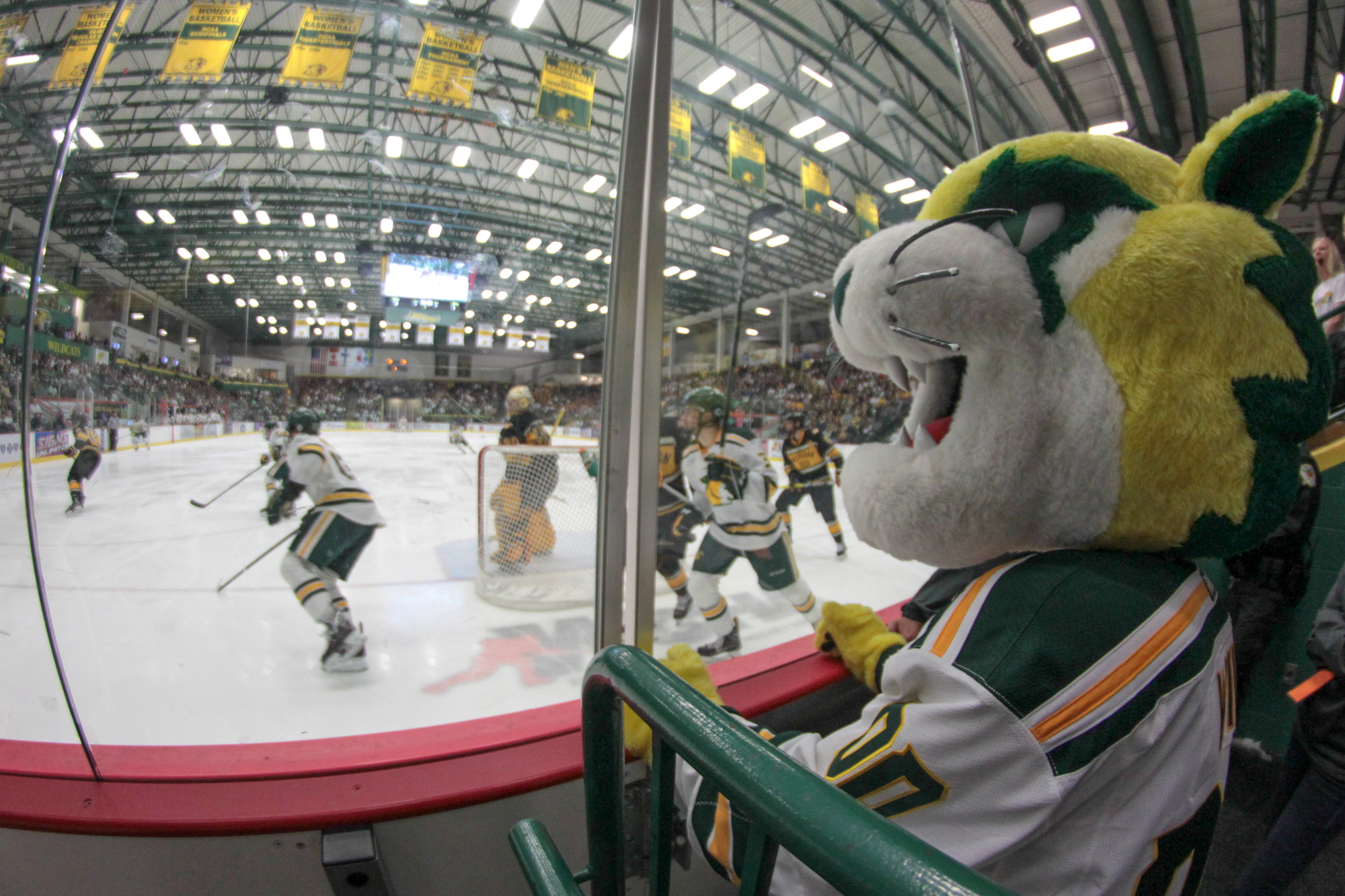 Robbie Payne
Packy Munson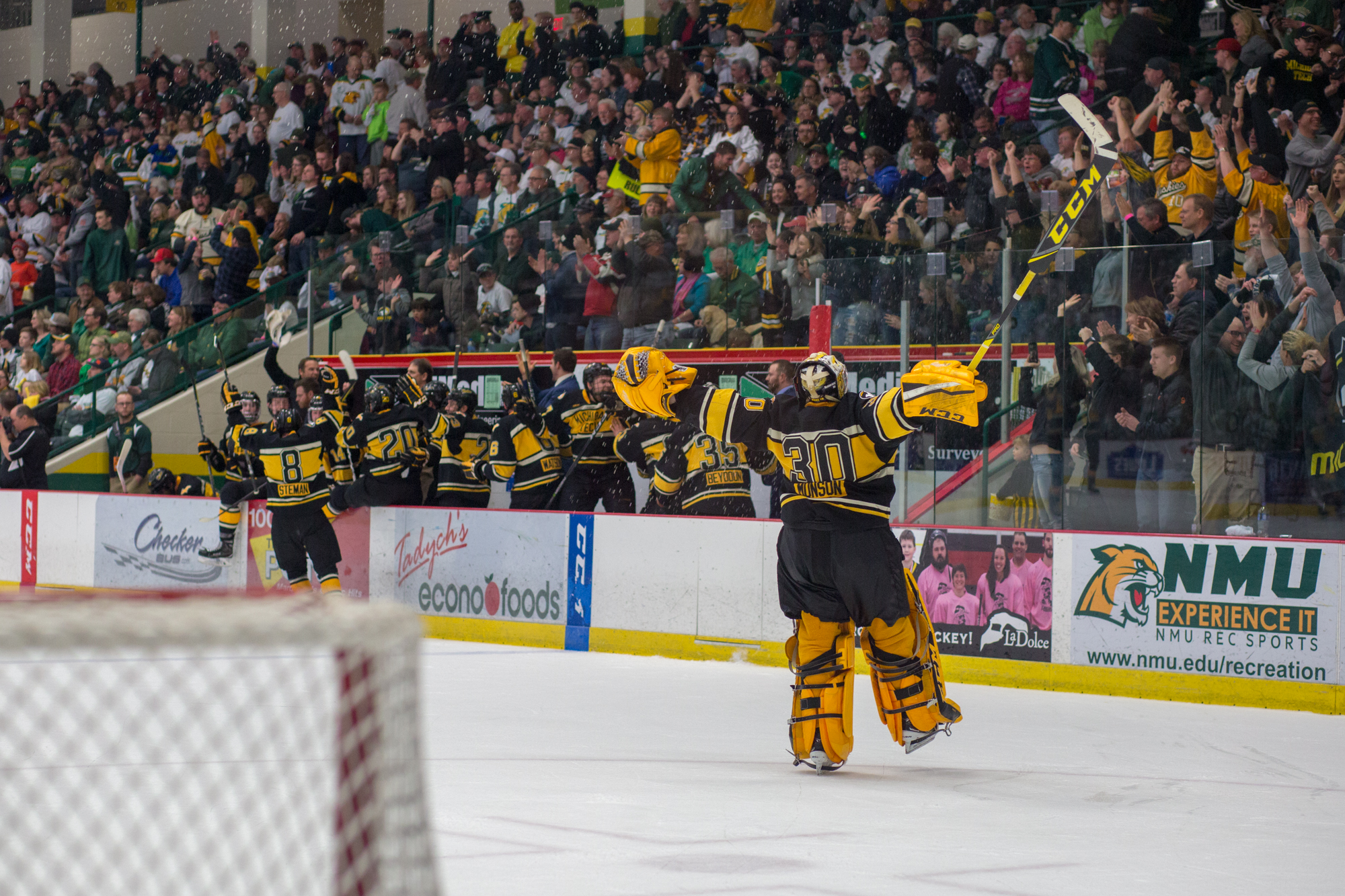 Let the Celebration Begin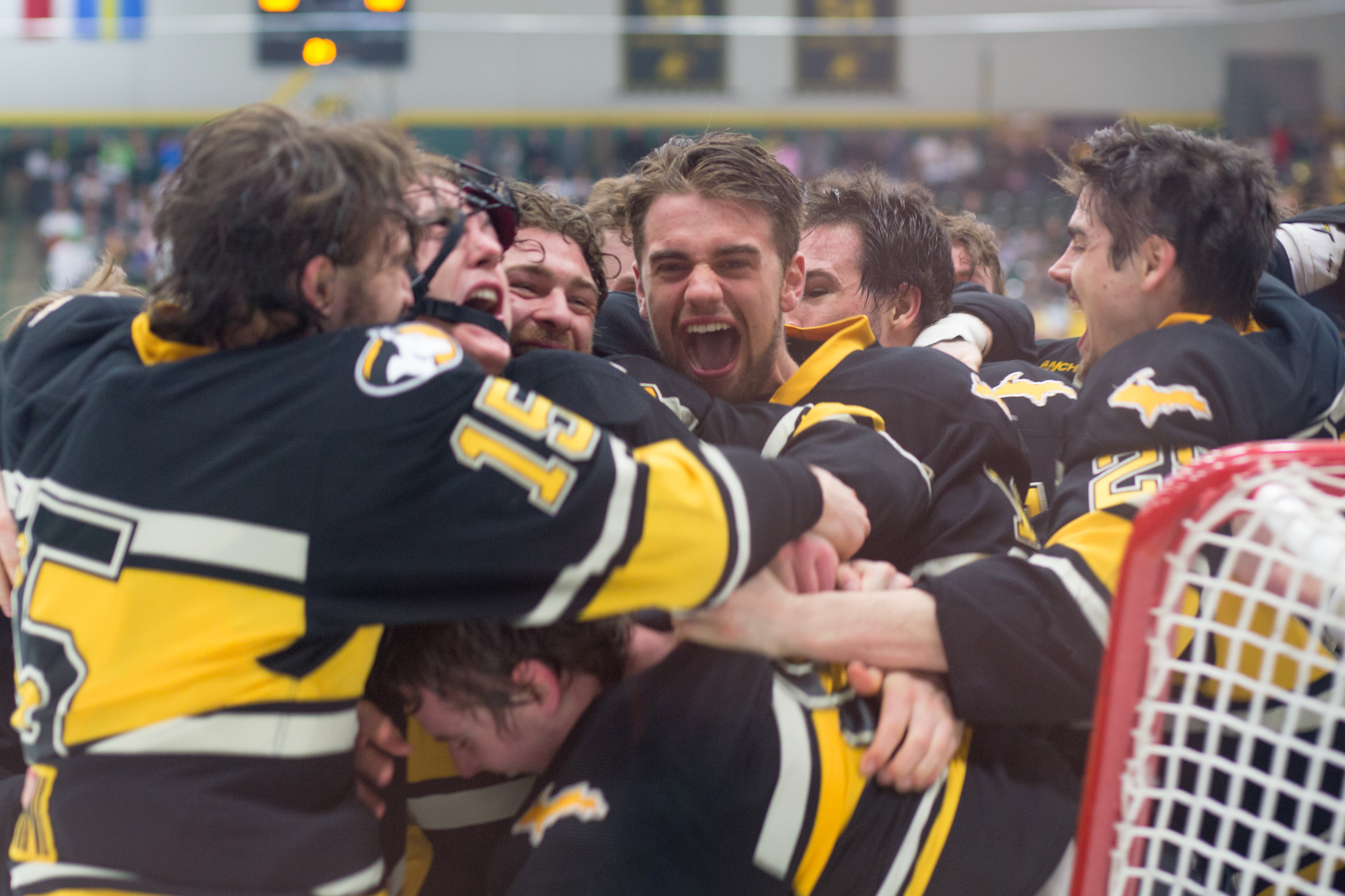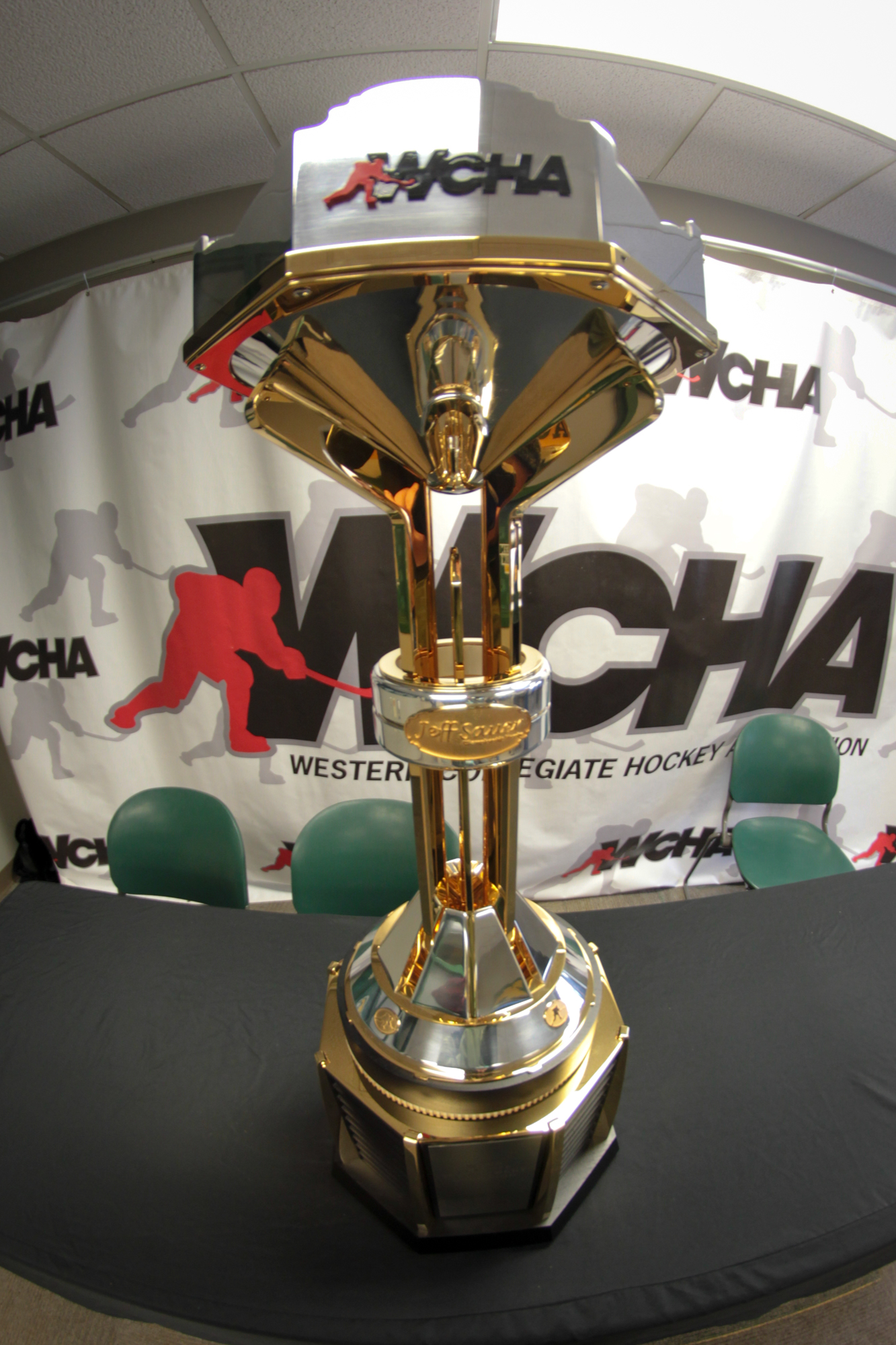 ---
We're big hockey fans. Have any hockey topics in mind? Let us know, or check out more hockey articles from UP Supply Co.