Highlights from the 2018 Trenary Outhouse Classic
For the last two weeks, people across the world have tuned into the 2018 Pyeongchang Winter Olympics. We have marveled at their incredible accomplishments, cried together over their adversity and comebacks, and screamed in joy as we share their excitement.
On Saturday, while the world was infatuated with the closing ceremonies, there was another group of elite athletes preparing for competition on the other side of the world.
The place, Trenary, just south of the geographic center of Michigan's Upper Peninsula.
The sport, outhouse racing.
For 25 years, the most phenomenal winter athletes in the world have gathered here in late February to compete in the annual Trenary Outhouse Classic.
The concept is simple. Register your team of two, build a homemade outhouse, outfit it with some skis, and push it as fast as you can down the 150 foot track of snow.
That will get you started, but to be a true competitor at The Classic you need to dress things up a bit. To win over the fans you will need:
A theme for your outhouse
Some costumes, the more ridiculous the better
A funny hat (yes, there's a contest for that too)
Some diehard fans to cheer you on
And yes, probably a few beers to fight the cold
Oh, don't forget to stretch, running on seems to produce a pulled hammy every year
There are a number of divisions to compete in. We don't want any baby boomers racing against generation y-ers (or is it x? or z? you get the idea). There are divisions for kids age 6-10, kids 16-20, adults 21-35, adults 36-49 and adults 50 and over.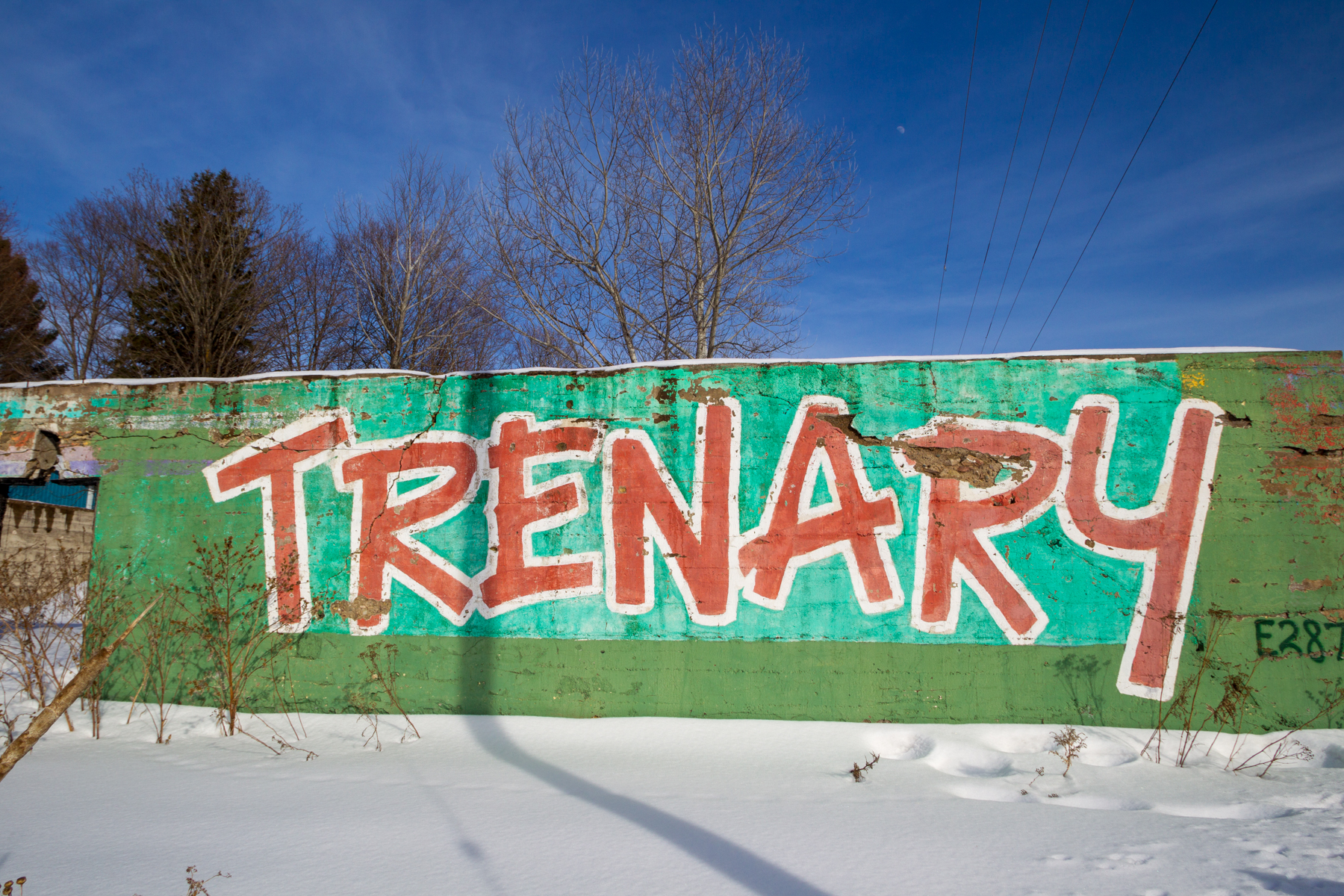 See you next year, in Trenary!