2013 U.P. 200 and Midnight Run
Downtown Marquette was lively Friday night for the start of the annual U.P. 200 and Midnight Run sled dog races. It was a chilly night, but the dogs certainly didn't seem to mind. They were animated and full of energy.
This was the 24th running of the U.P. 200 and they'll be going to Grand Marais and back, returning throughout the day on Sunday. It is a 12-dog mid-distance race that is a qualifier for the Iditarod in Alaska. The race covers 240 miles with a first place cash prize of $7,200.
We snapped a few photos, hope you enjoy!
For more information check out UP200.org. Looking for more sled dog races? The CopperDog 150 starts March 1st.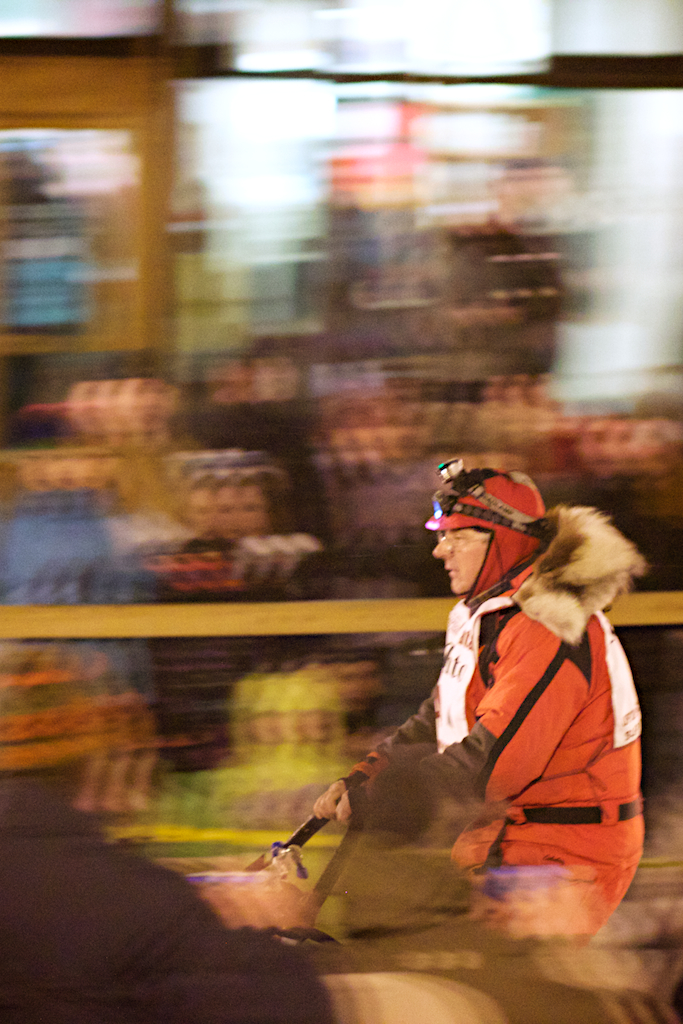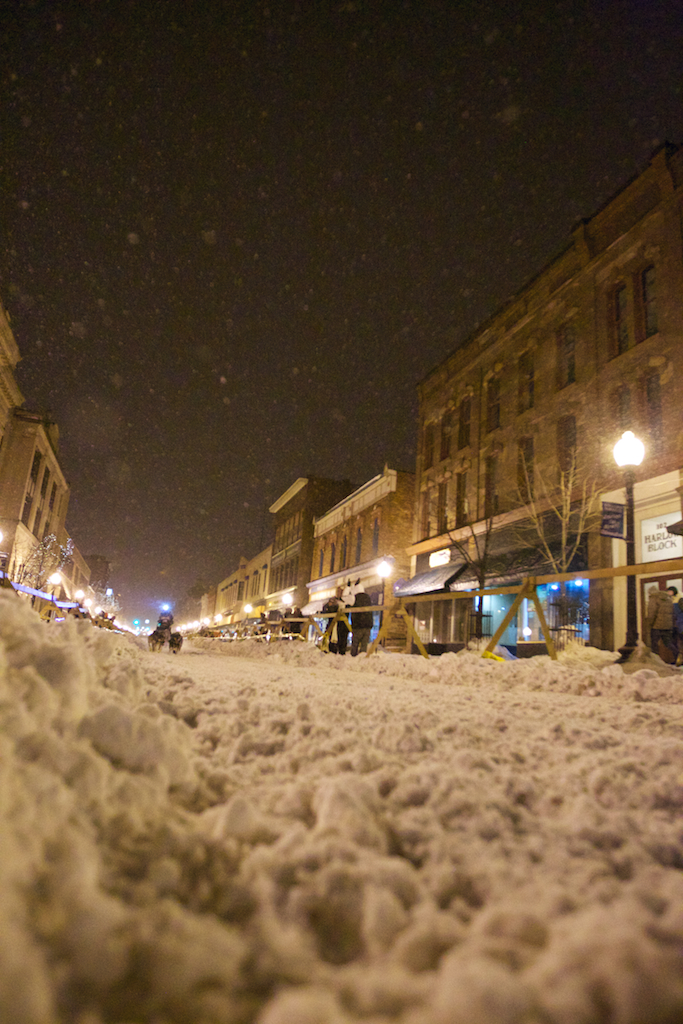 '